Privacy policy Klikk Mat
This page provides the privacy policy for the recipe app Klikk Mat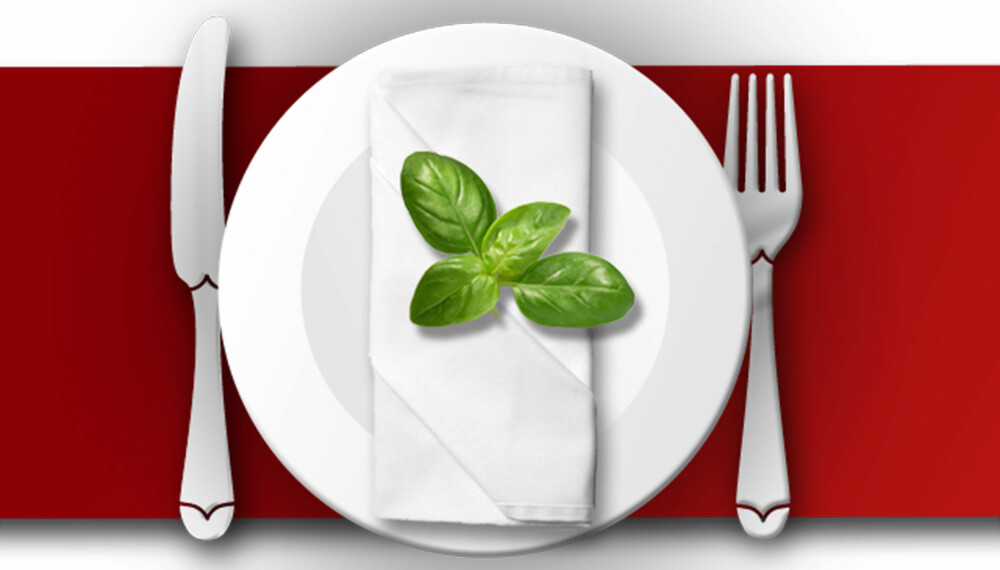 (Denne siden er tilgjengelig på norsk)
The app Klikk Mat does not collect any data from the user explicit. However the two modes recipe search and the Weekly Menu, do use in-app browsing mode (Safari), and privacy policy does apply to users using in in-app surfing mode inside the app Klikk Mat. Read more about that in the section Privacy policy in-app browsing (see below).
The app Klikk Mat do use Push Notification in order to send push notification to users read more about Push Notification in the section below. Users can choose to subscribe to the service Weekly Menu through in-app purchase. Read more about subscription to Weekly Menu under the section below.
Subscription to Weekly Menu
The Weekly Menu is a subsription service using in-app subscription with your iTunes account. The service is available for 7,- NOK a month and give the user access to 10 weekly menus updated each week. When subscribing you get a 1 month free trial period followed by auto-renewal subscription.
You can choose to stop your subscription at any time using the app App store on your iPhone and navigate to the page Apple-ID section Subscription. You can also stop your subscription in iTunes on your PC/Mac on the page account available from the top menu.
Push Notifications (Apple iOS Devices)
Apple provides us with a mechanism to directly send you push notifications. These are short messages sent directly to your device regarding improvements to the app features or content that we feel may benefit you.
You can choose to opt in to this when you first install the app. You can also chose to opt out at any time from your main iOS device settings.
When we send you a Push Notification we do so using an anonymous unique ID that Apple provide to us. Push Notifications may be targeted by region to ensure that messages arrive at suitable times of day.
Privacy policy in-app browsing
When browsing the site www.klikk.no or m.klikk.no your interest profile will only be stored on your device in your browser (using cookies). The information will only be used for automatic presentation of articles and ads for you. This information will not be shared, sold or used in any other way.
We only collect anonymous information.
We use technologies like cookies (small files stored by your browser), web beacons, or unique device identifiers to anonymously identify your computer or device so we can deliver a better experience. Our systems also log information like your browser, operating system and IP address.
We do not collect personally identifiable information about you. In other words, we do not collect information such as your name, address, phone number or email address. We do not use or collect your precise geographic location.
You can request to see your interest profile.
You can click here to see the interest profile we we have stored on your device: http://www.klikk.no/tjenester/article792715.ece You can block or delete the profile we have stored from the same page.
We keep log data for a limited period.
Our systems are designed to retain log data for up to 12 months after it is collected.
You can ask privacy questions.
If you have any questions or concerns about our privacy policies, please contact us. Contact info can be found here: http://www.klikk.no/tjenester/article634133.ece
Analytics providers access data on our behalf.
Analytics companies may access anonymous data (such as your IP address or device ID) to help us understand how our services are used. They use this data solely on our behalf. They do not share it except in aggregate form; no data is shared as to any individual user.
Changes and notification
This privacy policy was last updated on 03-04-2013. Our privacy policy may change from time to time. If we make any material changes to our policies, we will place a prominent notice on our website or application. If the change materially affects registered users, we will send a notice to you by email, push notification or text.